The City
Krakow is most probably the best-known city of Poland. A fortified city since 9th century A.D., it became the seat of the Polish monarchy since early 11th century until 1611. Krakow cherished political and cultural links with most of Europe, and at the height of its glory during the 16th century, it attracted artisans and artists from as far as Italy.

Krakow is also the seat of the first university in Poland, and one of the first ones in Europe – the Jagiellonian University. Since its foundation in 1364 until this day, the University remains at the forefront of research and is among the most prestigious choices for academic career.

The SMA@Krakow Congress will be organised in partnership with the Collegium Medicum of the University and in its main hall called the Auditorium Maximum which is located in a walking distance from the Old Town and the majority of Krakow's tourist attractions.

It is worth mentioning that Krakow, renowned for its vibrant nightlife, is also a particularly friendly city for wheelchair users.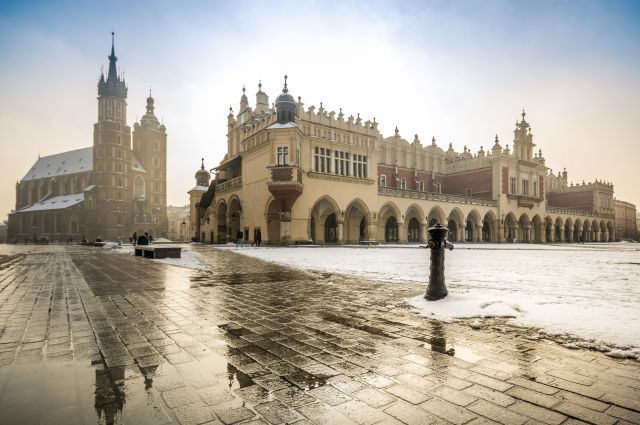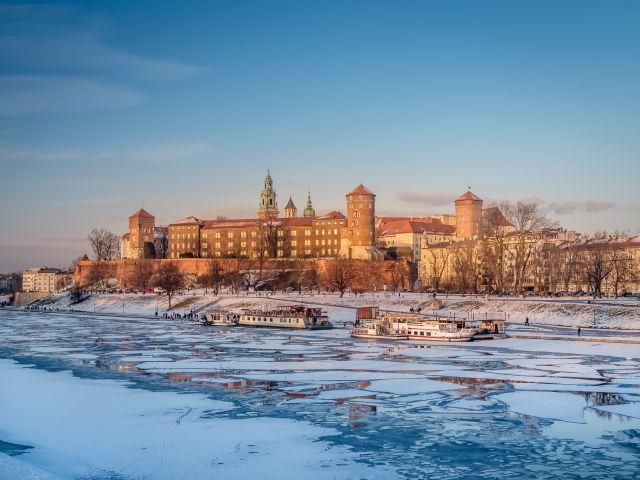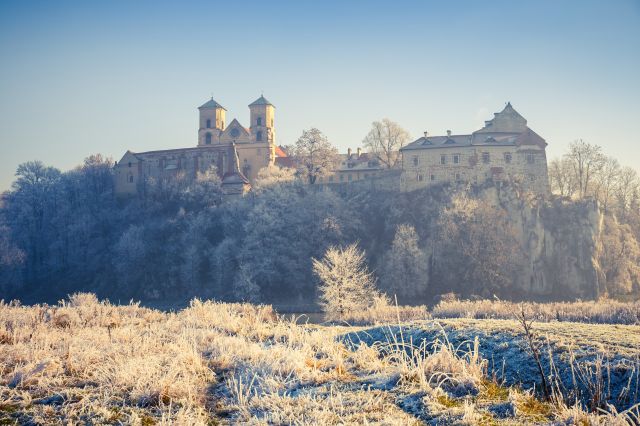 Travelling to
Krakow, situated on the crossroads of several European transport corridors, is well connected with the rest of Poland and Europe.
Air
Krakow's Balice Airport offers direct flights to/from more than fifty European airports from its recently opened new terminal. The city centre and the Congress Venue can be reached from the airport in barely 15 minutes by taxi or a shuttle train.
Train
Express trains run from Krakow to Warsaw hourly with journey time of around 2.5 hours. The Kraków Główny railway station is situated a walking distance from both the Old Town and the Conference venue.